Your legs shouldn't stop you from doing what you love!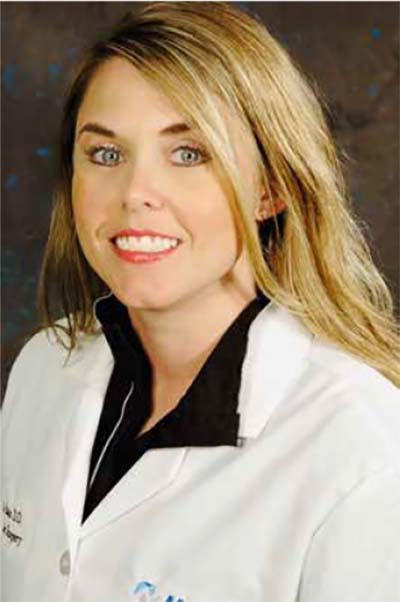 Tired
Achy
Heavy
Swelling
Restless
Cramps
Numb/Tingling
Itching/Burning
Varicose Veins
Broken Veins
Skin Changes
Ulcers/Sores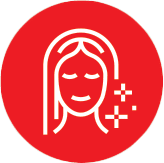 Consultation and treatments in office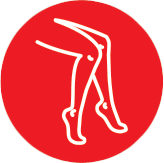 Non surgical vein treatments - no down time!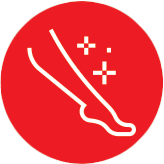 Trust your legs to an expert in the field - a Vascular Surgeon
Our Services are Covered by Medicare & Most Insurances!
Receive Your FREE Consult Now!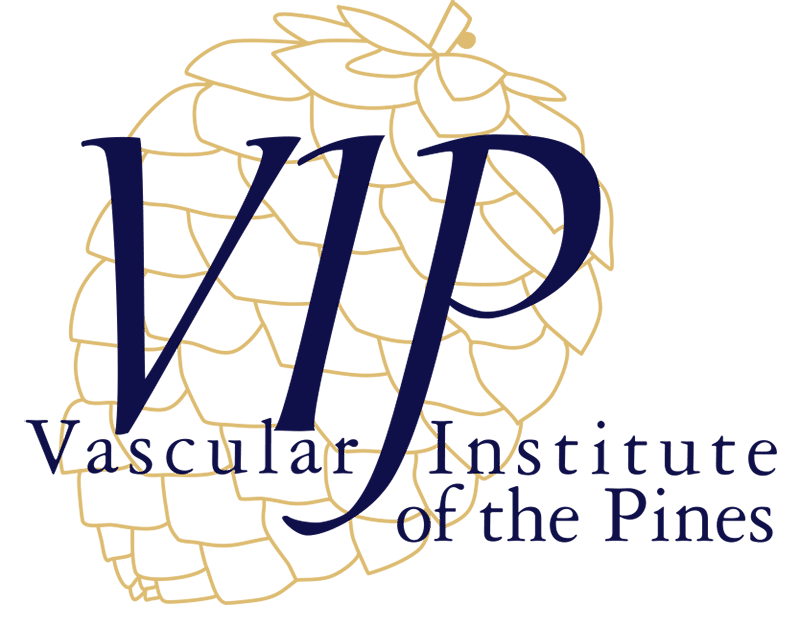 6 Regional Drive, Ste C Pinehurst, NC 28374